Nin and I went to see Iron Man III for the 5th time last night up in Springdale at the faux IMAX. Yay!! It'll probably be the last time we see it in the theatre. Oh, movie, I do love you. Beforwe the movie, we had dinner at the new Zion Canyon Brew Pub. It was quite good, though, as a Twitter peep pointed out, not very 'pubby'. However, we sat by the river, it was a lovely 89ish with the sun setting and the birds singing, and the view really couldn't be beat.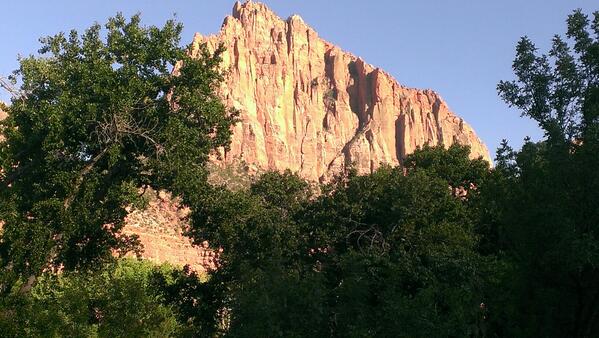 On Dreamwidth, this post has
comments ~ feel free to comment on either journal.